Company Overview A leader in artificial intelligence and data science with enterprise software generating insights for manufacturing, supply chain, and sustainability.
Company Overview
Our core artificial intelligence and machine learning technology rewrites the rules on connecting data and delivers superior outcomes at scale because we effortlessly harness all data and its full potential.
Complimentary to any IT/OT infrastructure we help all functional teams dealing with both structured and unstructured data by dramatically improving visibility and control in your organization so you can proactively sense and respond to dynamic changes in real-time.
We have delivered over $1 Billion in value to our customers, who are global leaders in the life sciences, consumer packaged goods, chemical, food & beverage, and general manufacturing industries.
Mareana attracts and hires a talented team of domain experts and data scientists with advanced academic degrees and diverse experience from institutions like NASA, Princeton plasma labs, and Google.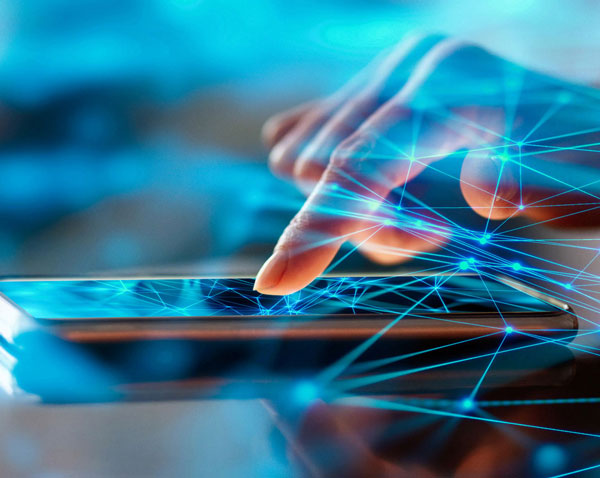 Co-Founder & Chief Executive Officer
Prashant Kumar
Prashant is a founding partner and CEO of Mareana, an innovative product company that is revolutionizing the way businesses approach manufacturing and sustainability. He has 25+ years of experience of building businesses, engineering products and defining/executing business strategies. Prior to Mareana, he held senior leadership roles and helped companies to achieve their business objectives. Prashant holds an engineering degree (B.Tech) from Indian Institute of Technology, Kharagpur.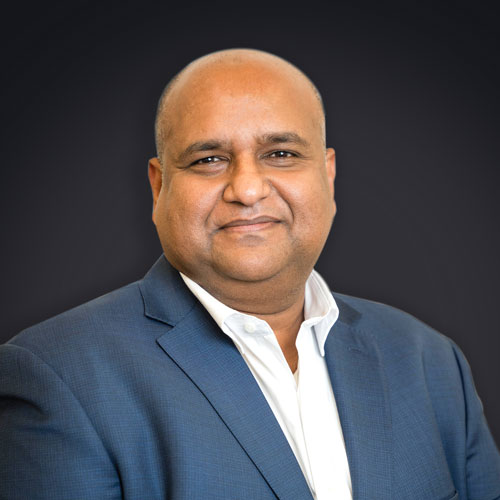 Co-Founder & Chief Product Officer
Vishal Prasad
Vishal is a founding partner at Mareana and as chief product officer leads Mareana's investment in machine learning, natural language processing and statistical analysis to solve multiple business problems in pharmaceutical manufacturing, supply chain and product sustainability. In the past he has worked in multiple roles including management technology leader, consultant and hands-on architect. He has a broad background in design, development, architecture and management along with experience in life sciences industry. Vishal received his B.Tech. in Engineering from Indian Institute of Technology, Kharagpur and holds an MBA from NYU Stern School of Business.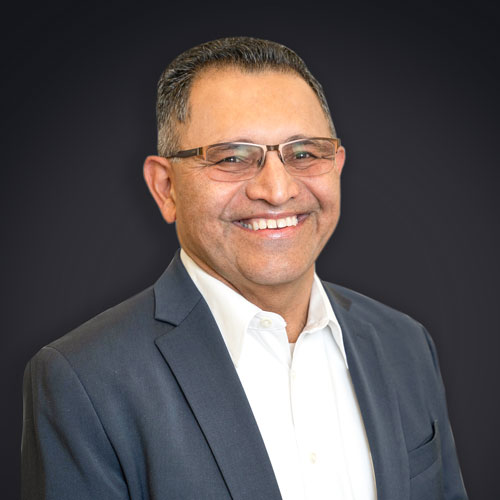 Chief Financial Officer
Jay Chopra
Dynamic executive with 20+ years of proven global leadership experience with a strong track record of developing and implementing robust business strategies and delivering results for business units and products at various stages of their life cycle on a global basis. Demonstrated success in leading and driving revenue growth, profit improvement via cost optimization, transformational change, and M&A in sales, finance, strategic planning, procurement, and IT roles.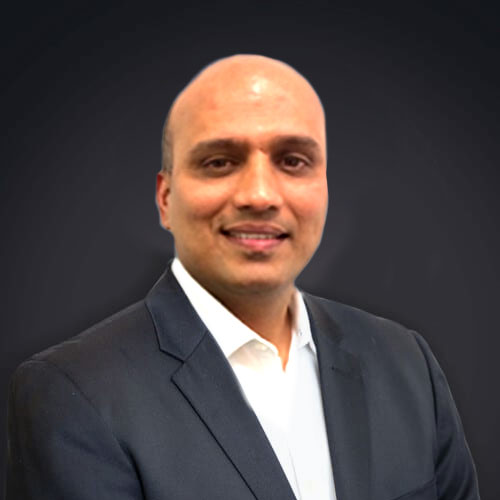 Vice President – Engineering & Head of India Operations
Vittahal Gouri
As a Vice President – Engineering and Head of India Operations, Vitthal is responsible for product engineering, service delivery and operations. He comes with overall 23+ years of building world-class software solutions, enterprise applications, and managing organizations for excellent offshore delivery. He has hands-on technical experience and delivered large scale enterprise solutions with innovative ideas using various cutting edge cloud technologies. He has hands-on experience and in-depth knowledge primarily in Life Sciences, Banking and ERP domain.