About Us We enable you with deep insights to solve previously unsolved challenges through connected data & AI to maximize business impact
Founded in 2015, Mareana is an AI-powered software company with the mission of accelerating digital transformation in manufacturing, supply chain, and sustainability via our connected intelligence platform.
Mareana's platform uses AI/ML to rapidly connect disparate, siloed data across the entire business process, allowing our customers to shift their time and effort from data preparation to making complex business decisions intuitively, in real time.
Our customers are market leaders in life sciences, chemicals, and general manufacturing who have realized over a billion dollars in business value by leveraging our platform.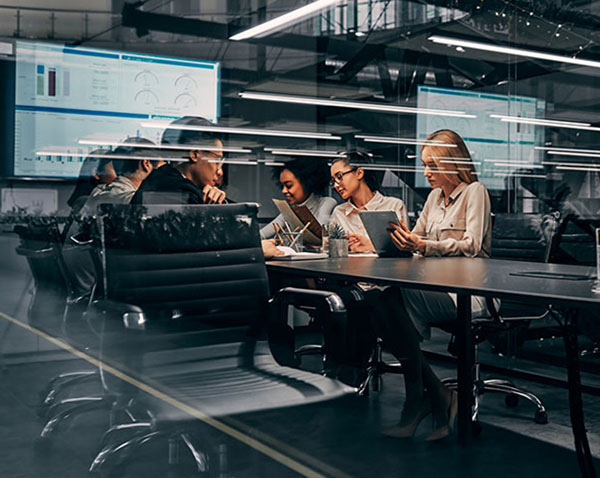 The Guiding Principles

Creativity & Innovation
Empower our employees to Identify new and better ways of delivering value to become the industry standard for connected intelligence.

Customer Focus
Delight our customers through our innovative products, commitment to quality, and accountable partnership.

Environmental Stewardship
Provide the best insights to make the world a better place.